Winterwonderland, here we are!
WHEN WINTER SPORTS 'HEARTS BEAT FASTER
Out of the front door and into the winter sports fun! What could be nicer in winter than living in a chalet on the slopes in South Tyrol? The Schöneben-Haideralm ski area awaits you right on your doorstep!
Chalet Ortles
active winter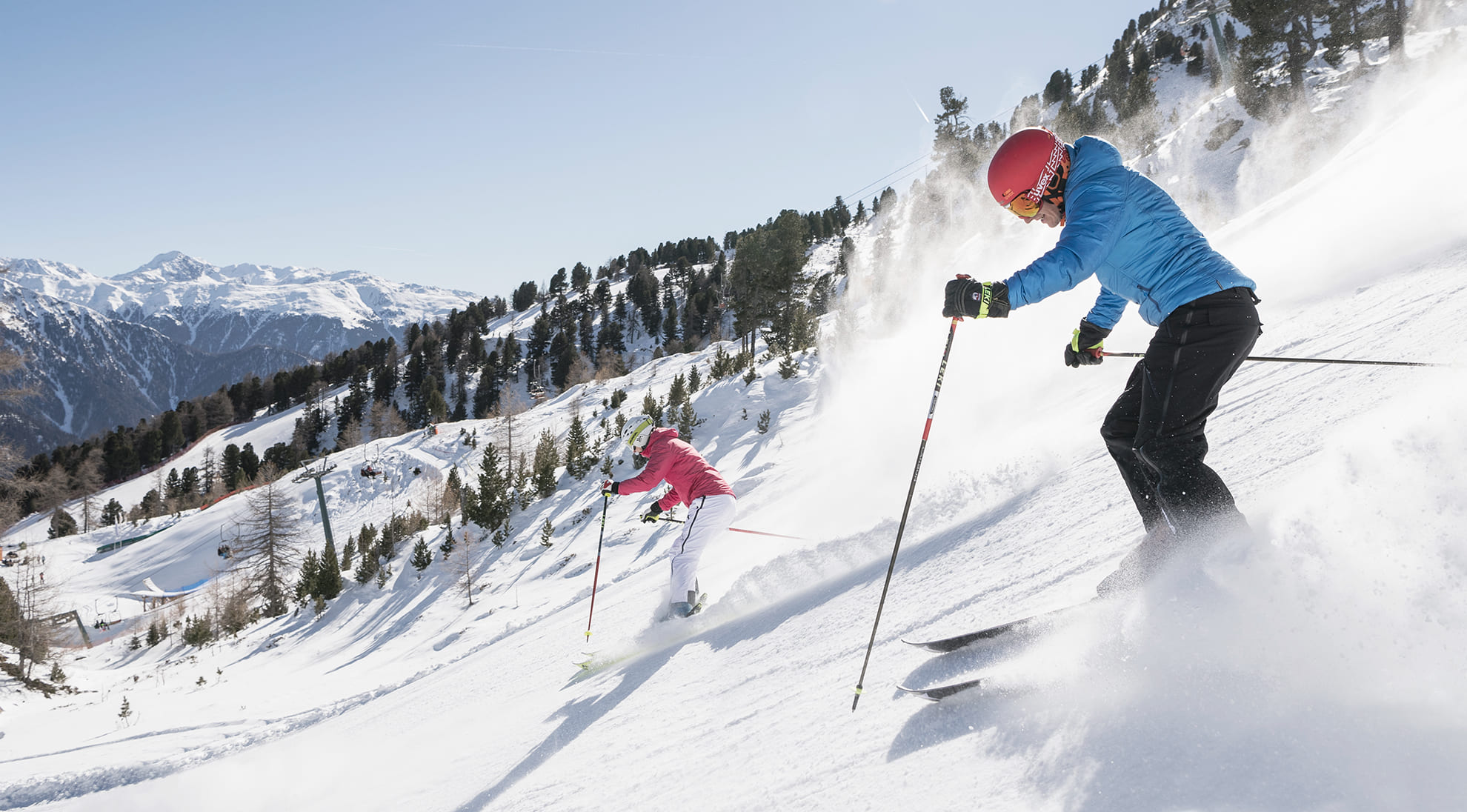 Skiing
Get out into the fresh air and into the gondola. You can't be faster on the slopes. The Schöneben-Haideralm ski area awaits you with 65 kilometers of slopes with guaranteed snow. A very special kind of skiing experience in the sunny upper Venosta Valley. No matter whether you are a beginner or a passionate winter sports enthusiast, everyone gets their money's worth here. The kids romp around in the ski kindergarten and the parents enjoy the wide, perfectly groomed slopes.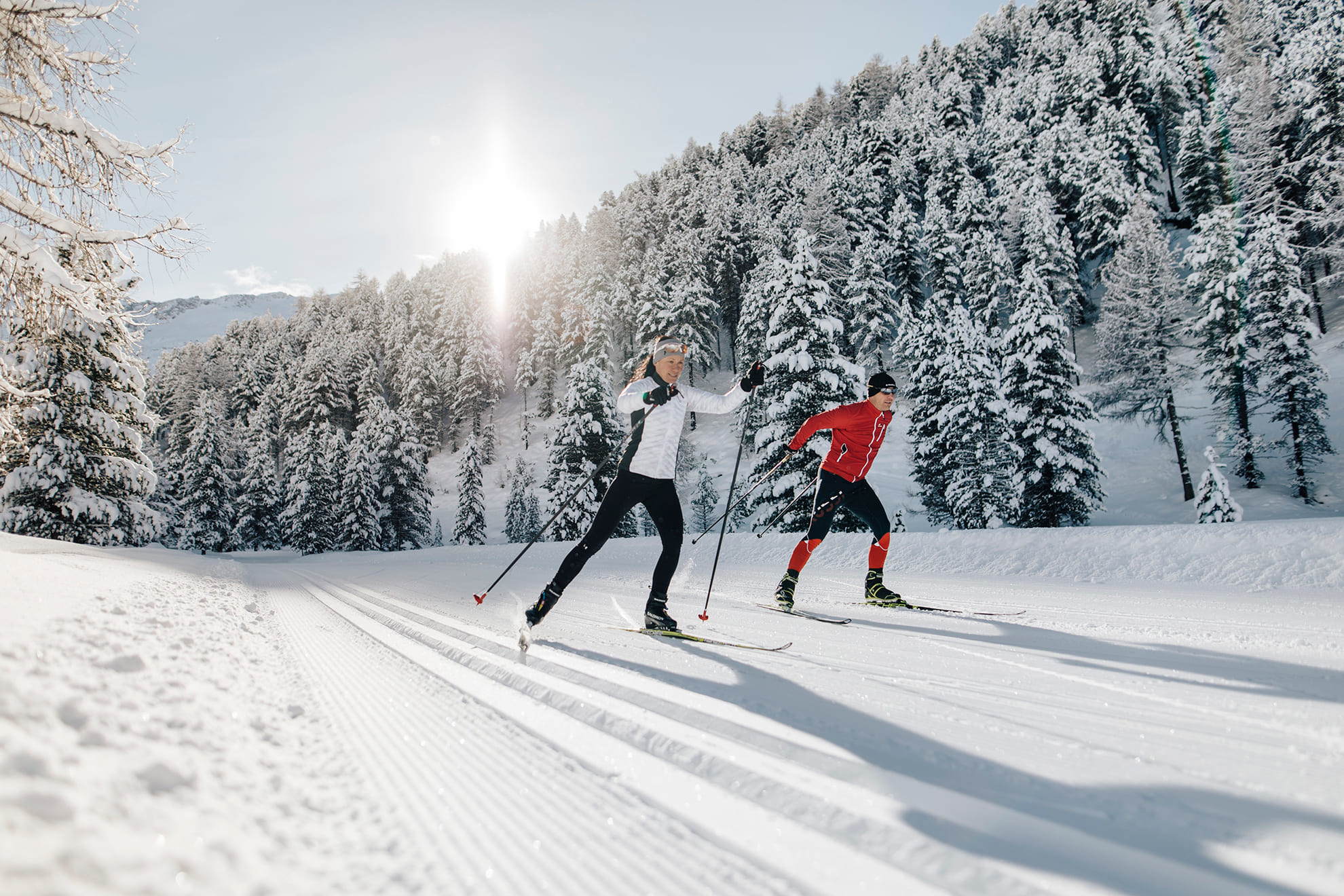 Cross-country skiing, snowshoeing or a ski tour?
The holiday region in the 3-country corner also has a lot to offer for endurance athletes: cross-country skiing in the Langtauferertal, snowshoeing to the Reschneralm or a ski tour to the Haideralm are just a few of the suggestions. No matter whether in summer or winter, a walk to what is probably the most famous sight in South Tyrol should not be missing - to the unique church tower in Lake Reschen.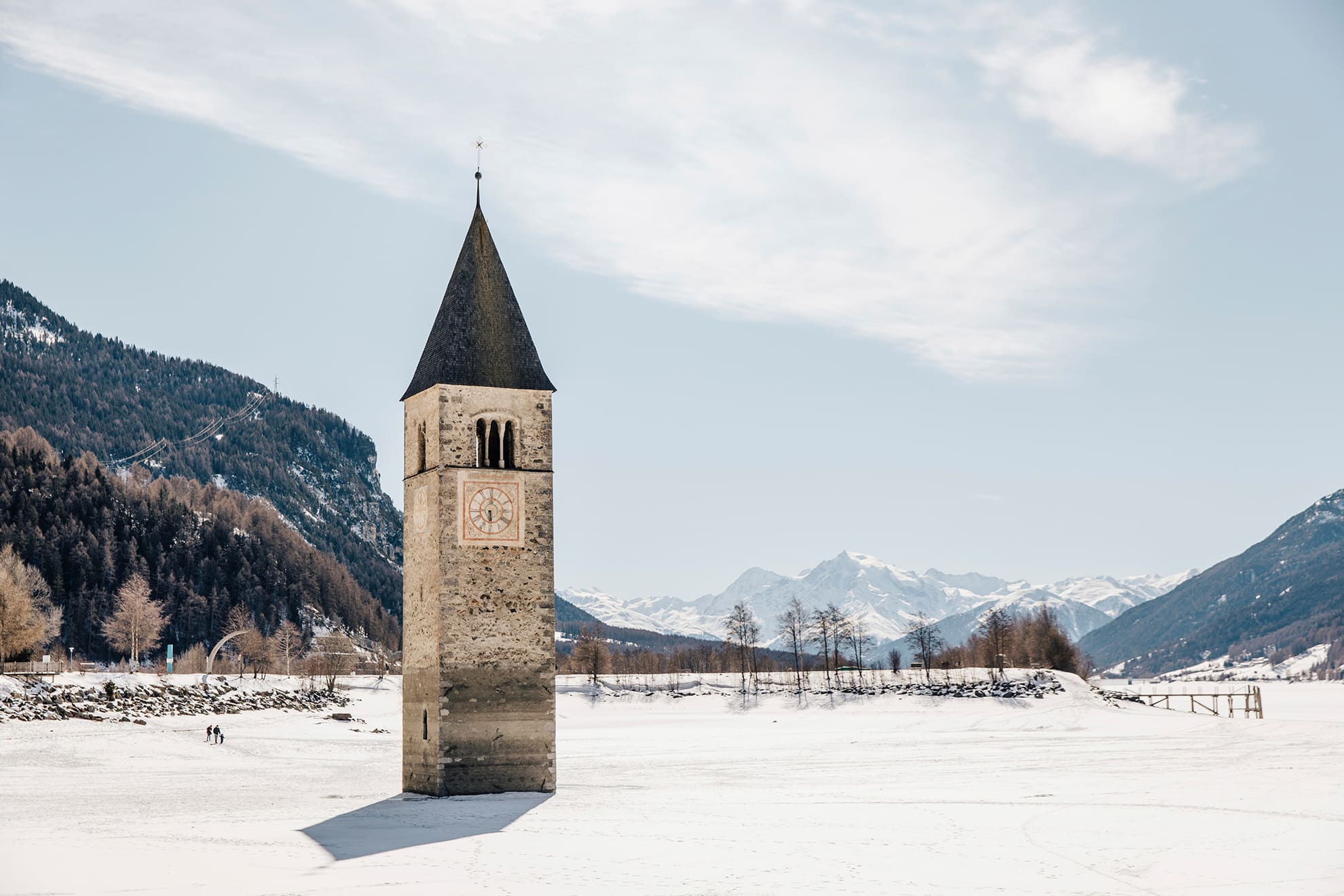 Snow kiting and ice sailing
The snow-covered Haidersee is an Eldorado for snow kiters and ice sailers. With a view of the Ortler, you fly weightlessly over the hard ice. But it is also a wonderful experience to slide with ice skates over the huge ice surface of the two lakes on the Reschenpass.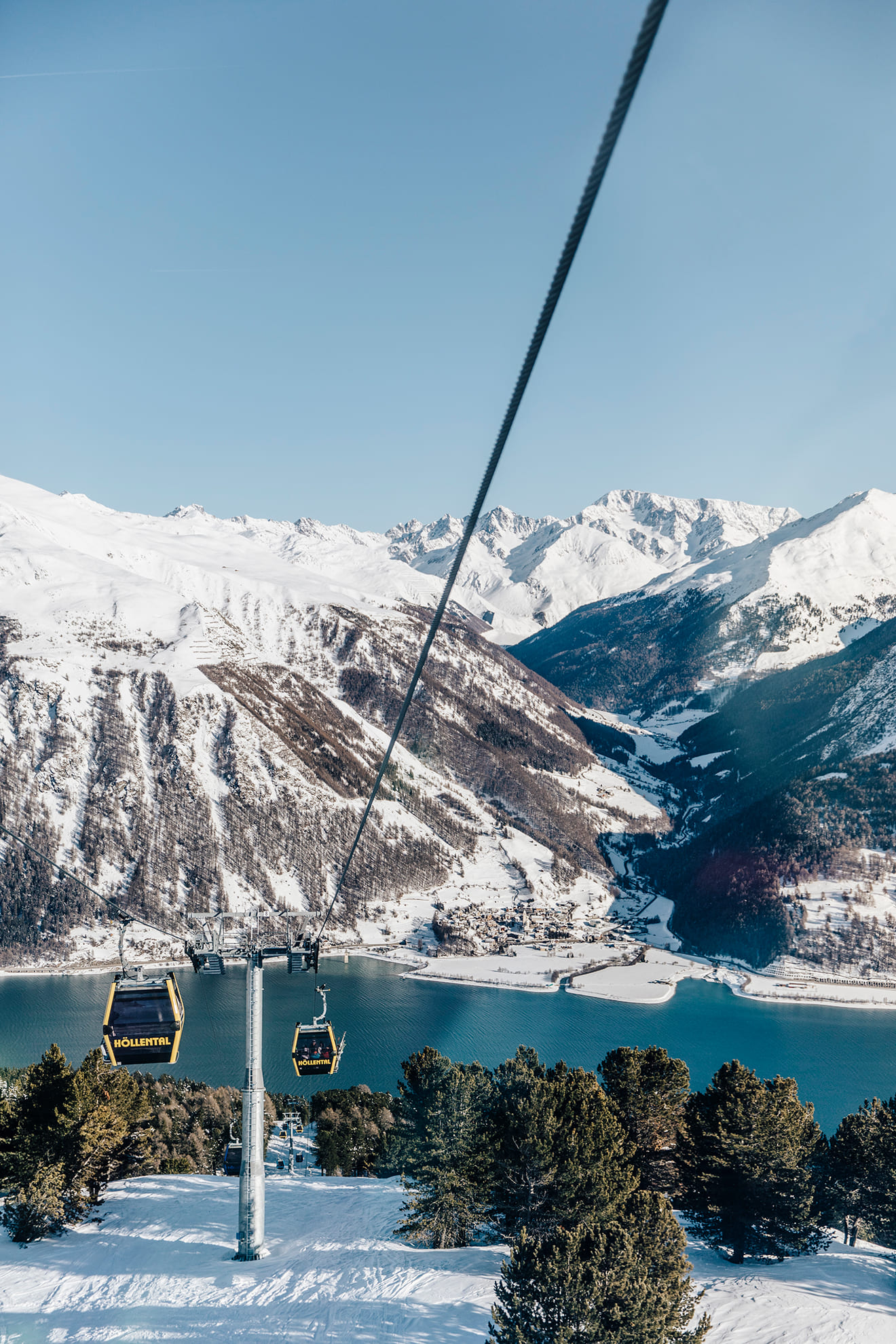 OUR SECRET TIP
---
The newly merged Haideralm-Schöneben ski area, for skiers of all ages and ability levels, is right outside the door. Another highlight is the incredible Eldorado in Rojental, here all tourers and snowshoe hikers will find their ideal tour.