SURROUNDED BY CASTLES AND PALACES
HOLIDAY IN SOUTH TYROL: WHERE TRADITION STILL MATTERS
Tradition and customs are very important in the lake landscape on the lake Resia and lake Haid during your holiday in South Tyrol. Some customs have a centuries-old history and are revived every year. An unforgettable experience.
Chalet Ortles
culture and tradition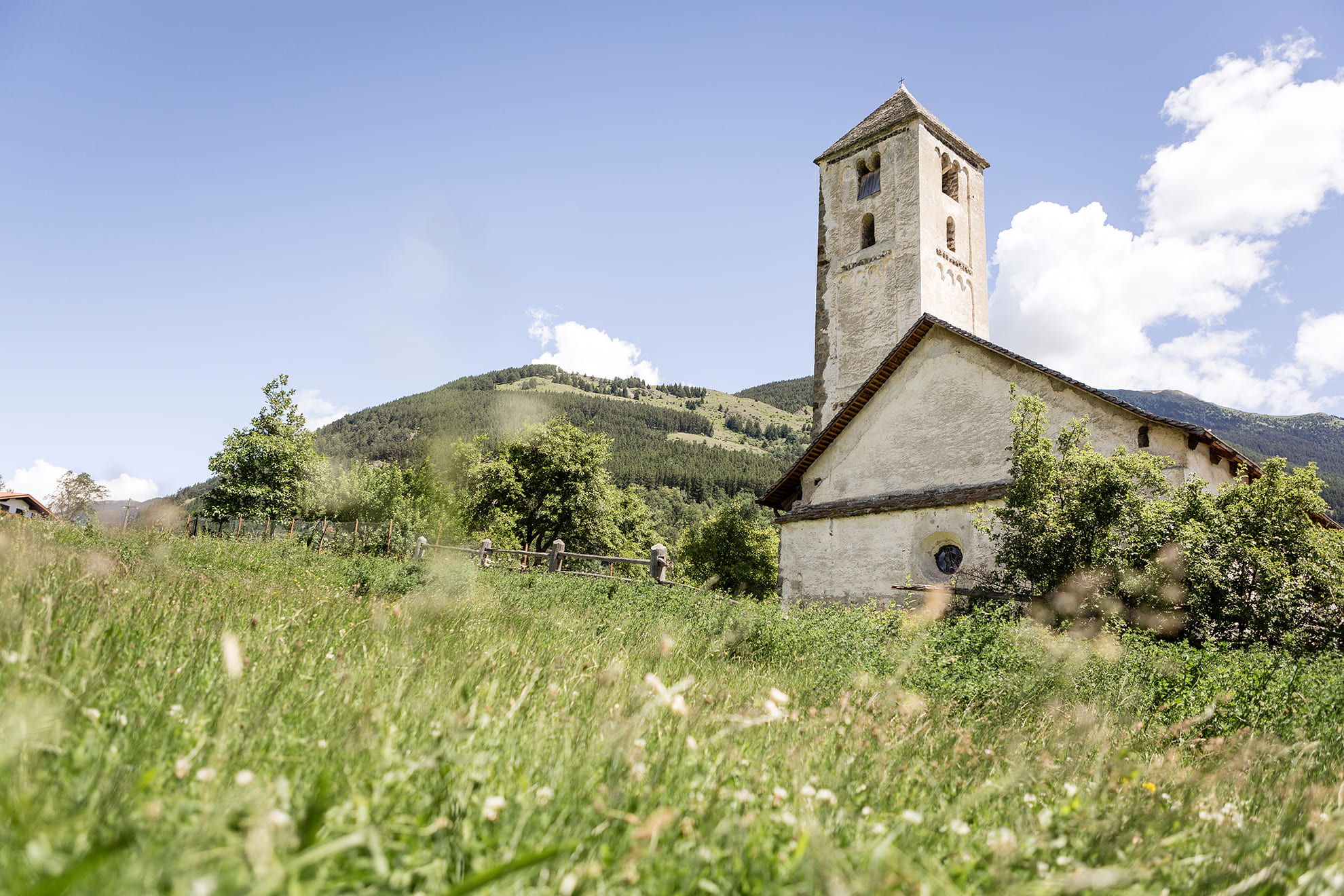 Castles and palaces in Upper Venosta Valley
The Upper Venosta Valley, steeped in history, harbors some cultural treasures that you have to see. The Marienberg Monastery in Burgeis, the Benedictine Church in Mals and of course our landmark, the tower in Lake Reschen, to name just a few well-known cultural sites in our neighborhood.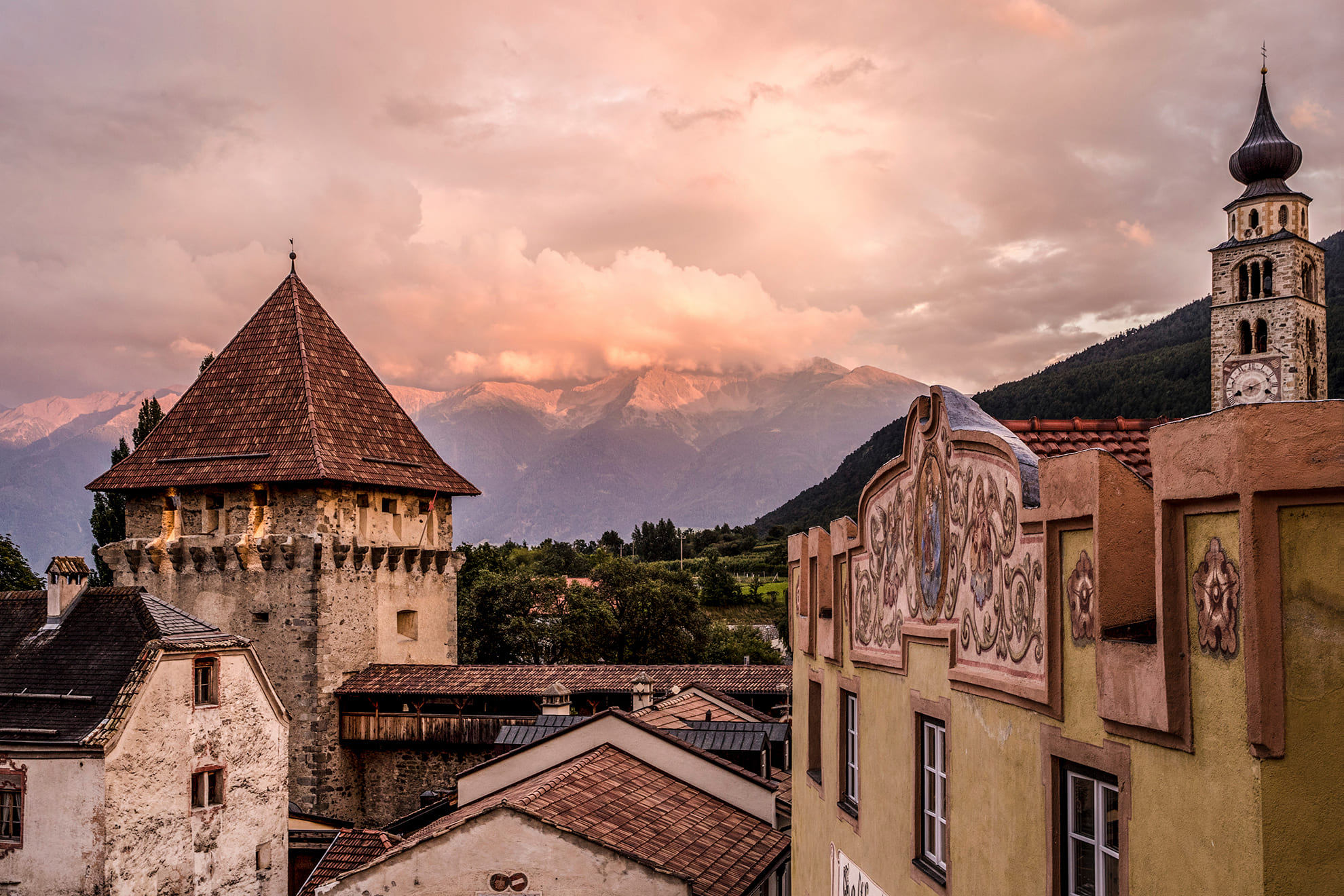 Glurns
Glurns, the smallest town in South Tyrol, enchants all visitors with its charming, medieval flair. It has hardly changed since the 16th century and the curtain wall is still completely intact.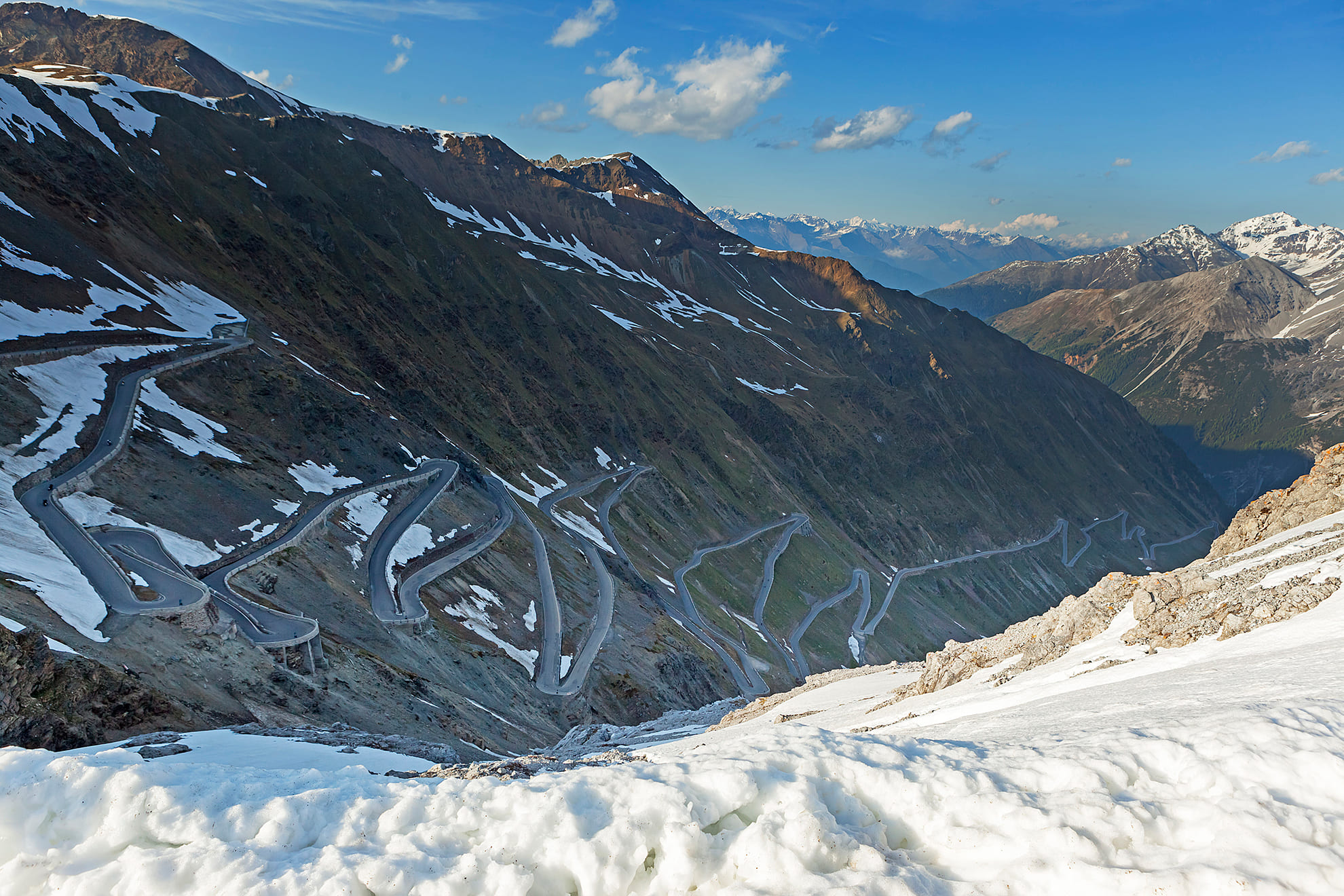 Stelvio Pass
The panoramic road to the Stelvio Pass is worth another drive. At 2.758 meters, it is the highest pass road in Italy and, with its 48 bends, is one of the most imposing in the world.antesten der Welt.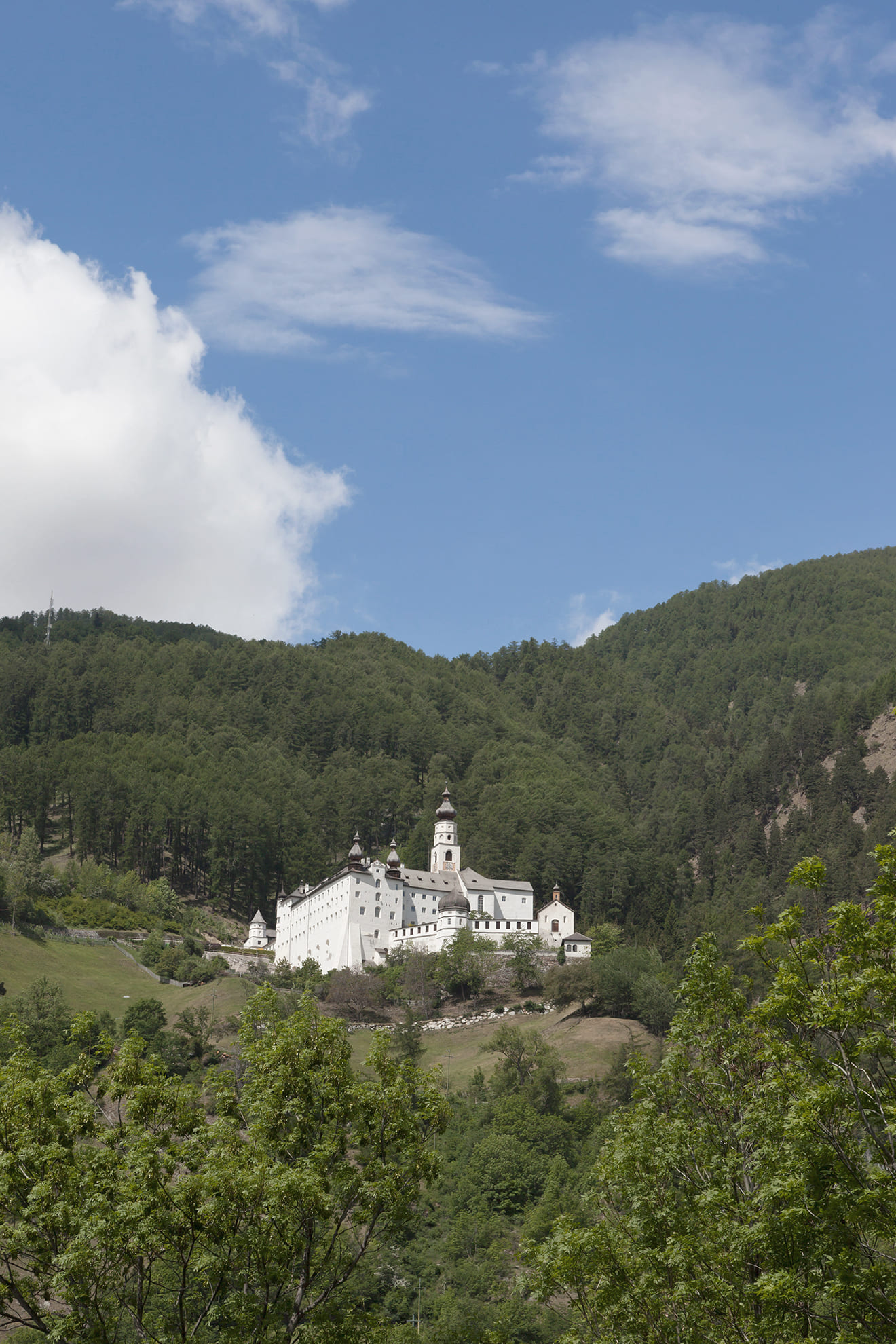 Our secret tip
---
Visit the unique Marienberg Monastery or the Churburg with the largest and most complete armaments chamber in Europe